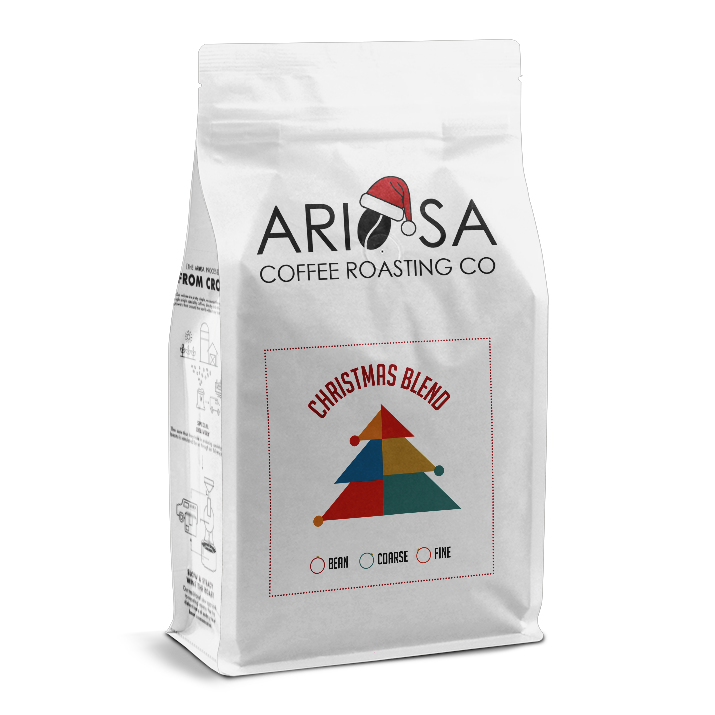 Christmas Blend
Our Christmas Blend is back for a limited time only.
A delicious blend of beans from Costa Rica and Colombia, this is the perfect coffee for the festive period.
Tasting Notes: Caramel, Chocolate, Peach, Honey
Farm
Costa Rica Hermosa & Colombia Santuario
Preparation
Washed
Variety
Catuai & Caturro
Country
Costa Rica & Colombia
Tasting notes
Caramel, Chocolate, Peach, Honey
Recommended Products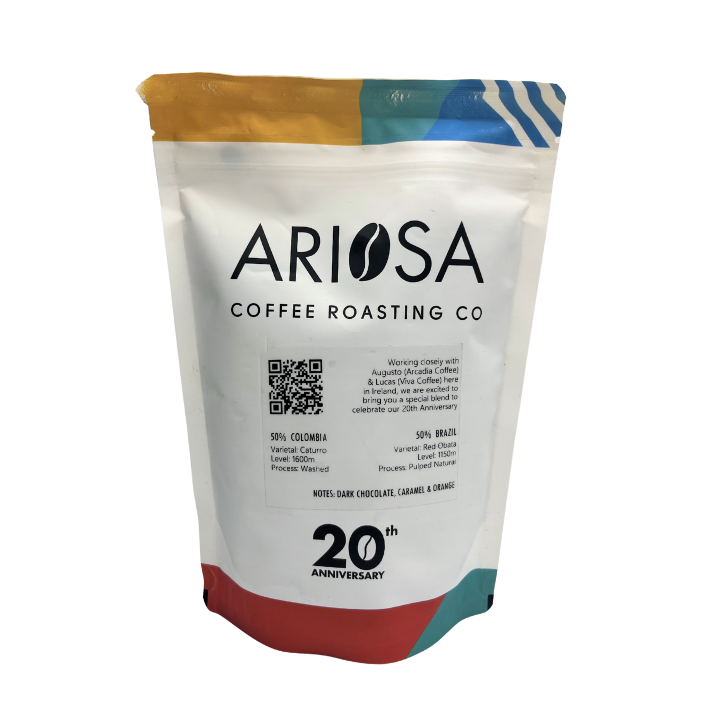 Colombia Santuario
---
Unique aroma, exquisite flavour, perfect balance and unwavering consistency.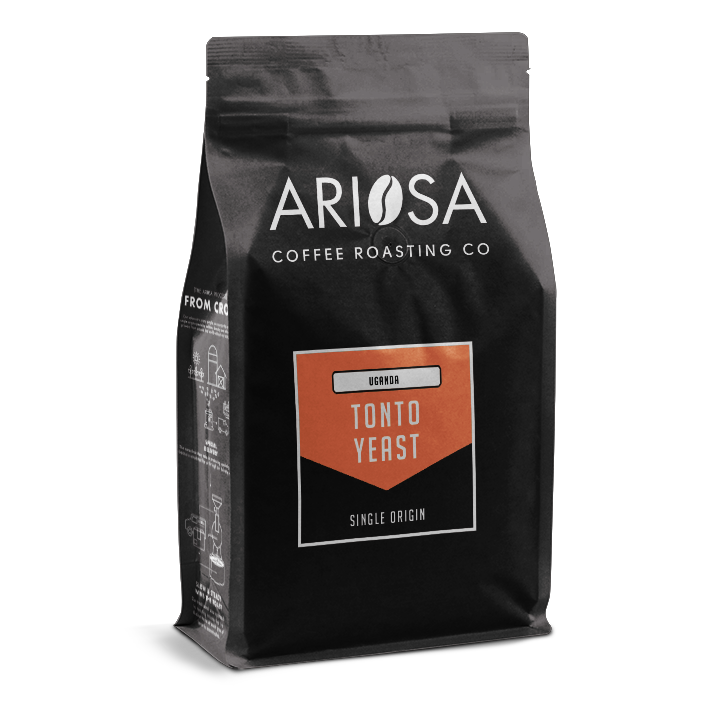 Uganda Tonto Yeast
---
Lemon verbena, dark chocolate, ginger spices, buttery with dark caramel aftertaste.