Wholesale
We thrive on roasting, preparing and delivering the very best product possible. Whether you are a new client or a long time customer, we always focus on delivering the very best in consistency of our coffee support and service.
If you're interested in serving meticulously roasted single origin coffees from some of the best producers in the world, we are excited at the prospect of building a relationship with you.

Training and support
We offer our customers training and support, providing continuous onsite training with Paulina, our master barista.

Consultation
Our aim is to help where we can with pricing/cafe layout and menu development.

Equipment
We are on hand to advise on equipment to suit your needs and budget.
Work with us

Become a Coffee Partner
It is our goal to help our wholesale coffee partners succeed. As an Ariosa wholesale coffee partner, you will have access to training, equipment advice and sourcing, as well as consultation on bar flow, target metrics, and overall coffee program success.
If you are interested in starting a wholesale coffee relationship with us, please fill out the inquiry form, tell us a bit about yourself, and we'll be sure to reach out to you.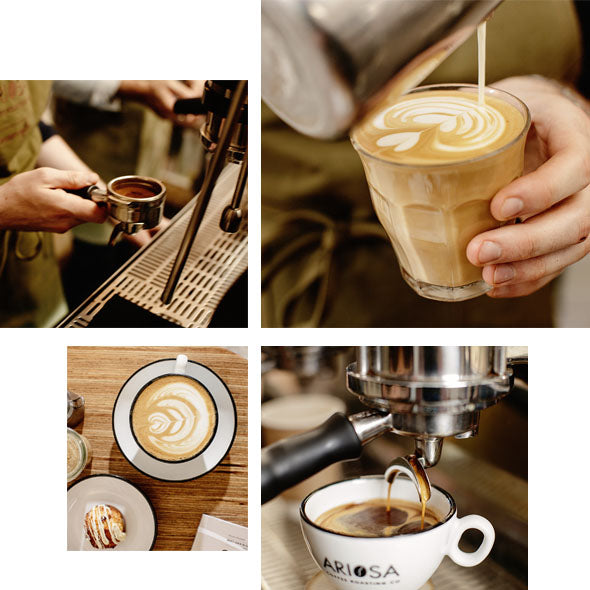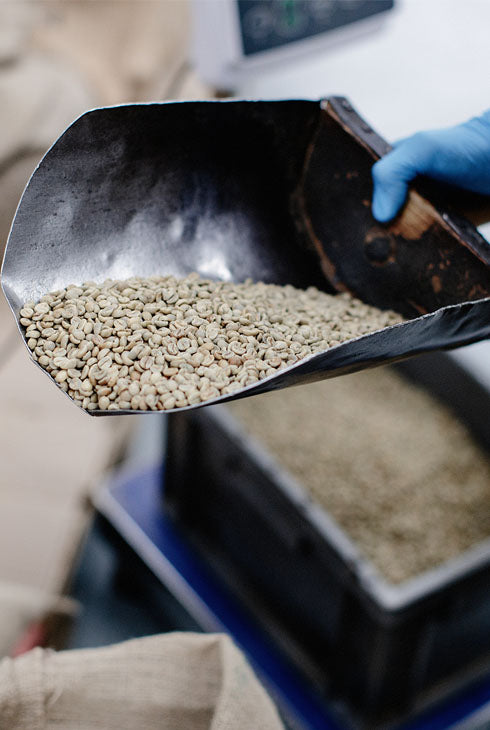 Grow your business
Wake Up & Smell the Coffee... we work with you to develop the right coffee solution for your business.
Drive additional footfall in the door and become the go to place for coffee in your area. We'll work with you to show you how.