About Ariosa
Established in 2003, Ariosa Coffee is one of Ireland's first Speciality Micro Coffee Roasting Company. We serve only the finest, freshest and friendliest beans in town and pride ourselves on our ability to produce and deliver the very best product every time.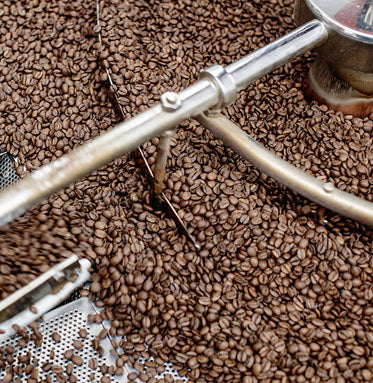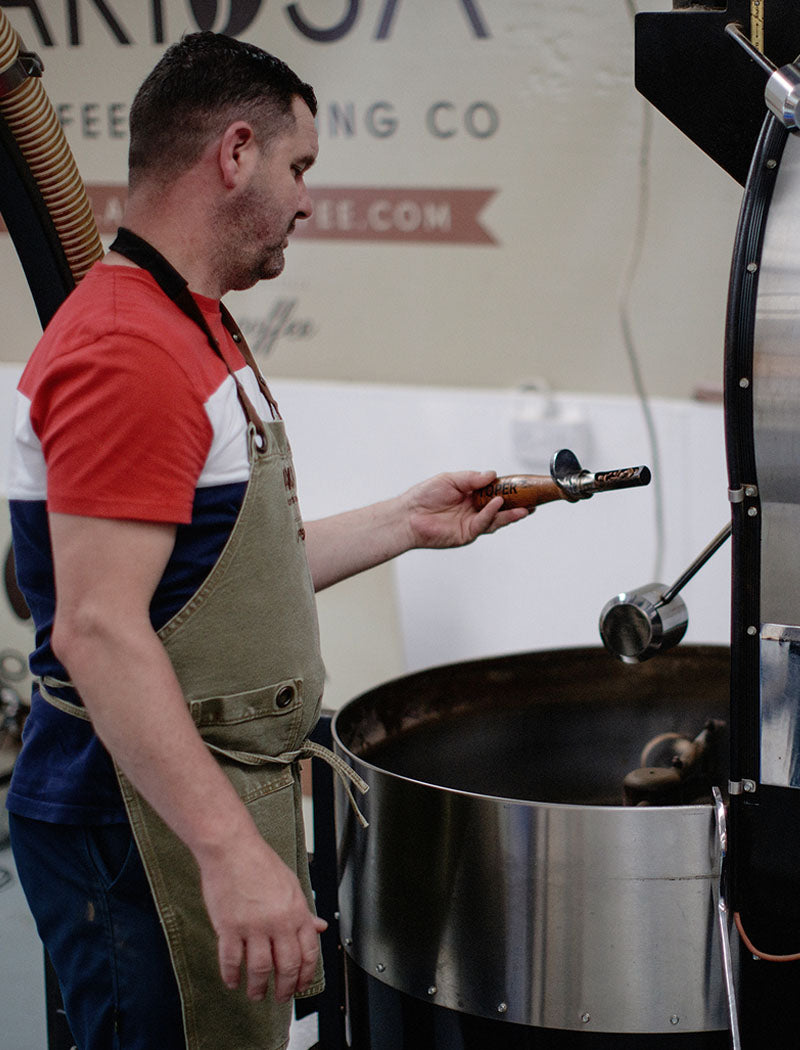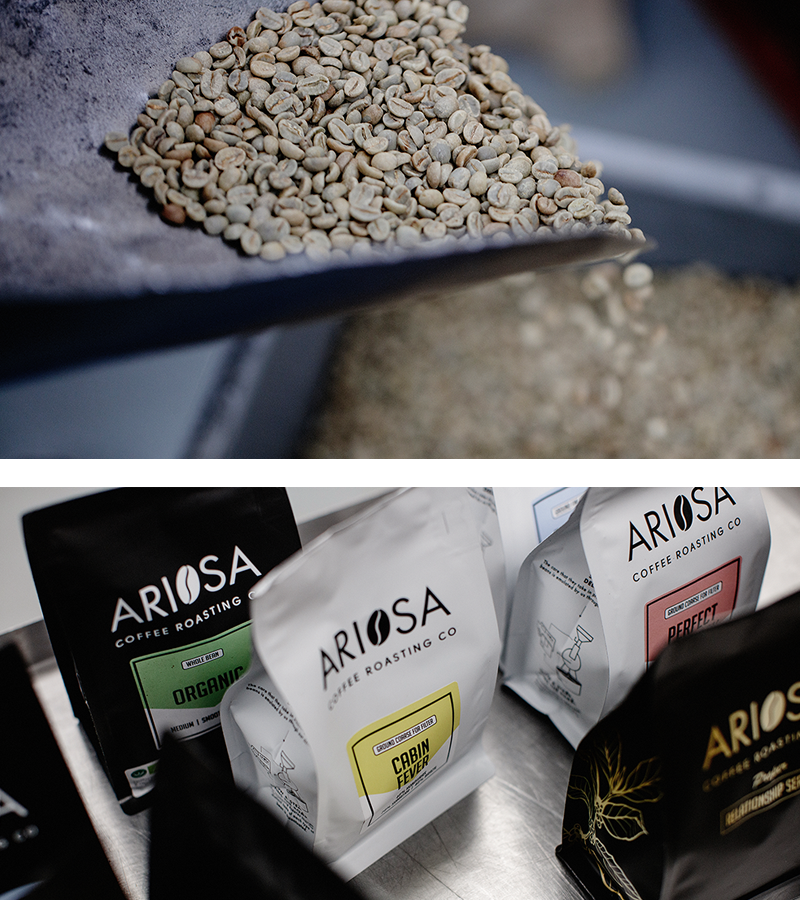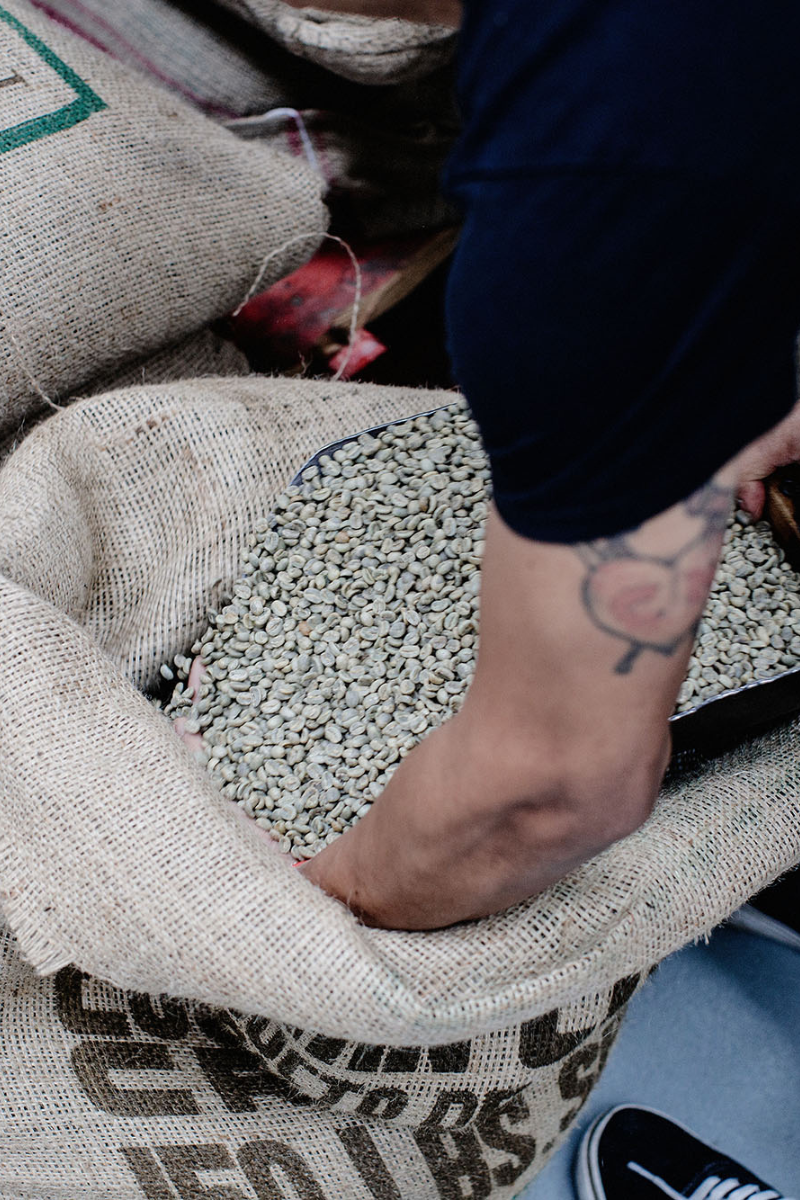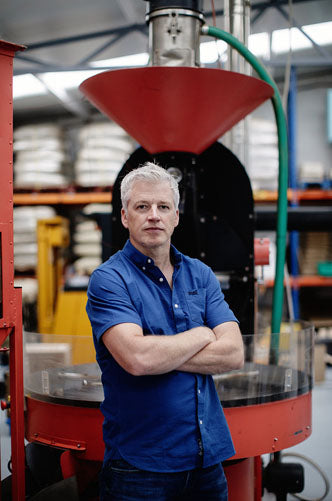 Meet Michael
In 2002 Michael Kelly returned from years of travelling with a passion for coffee. He noticed a major gap in the market for quality coffee and began to establish one of the very first true speciality micro roasting companies in Ireland.
"Our values are pretty simple, we source the very best single origin speciality coffees from around the world to our customers without any compromise. We buy directly and ethically from growers ensuring that the care and passion that they take in producing speciality graded beans is emulated by us through our roasting method and delivery process"
And the team
18 years into the game and we have a solid team of coffee addicts, roasting aficionados and hard working people.
Everyone who works at Ariosa has a passion, knowledge and a motivation for producing and delivering quality roasted coffee. We all share the same drive and love for coffee.
Christy our roaster will be able to tell if a bean is ready by a quick glance and Paulina our coffee expert will train your baristas in how to make the perfect cup for your customers.