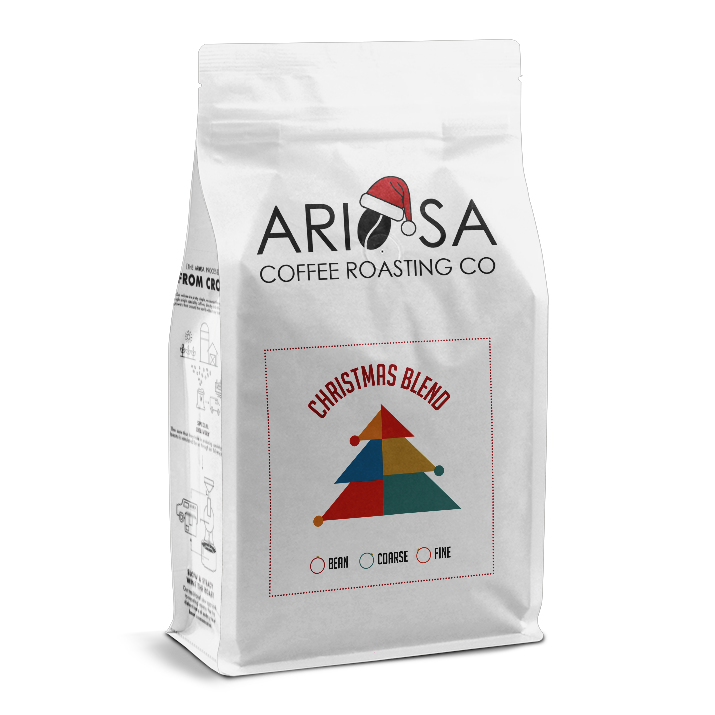 Christmas Blend
Our Christmas Blend is back for a limited time only.
A delicious blend of beans from Costa Rica and Colombia, this is the perfect coffee for the festive period.
Tasting Notes: Caramel, Chocolate, Peach, Honey
Farm
Costa Rica Hermosa & Colombia Santuario
Preparation
Washed
Variety
Catuai & Caturro
Country
Costa Rica & Colombia
Tasting notes
Caramel, Chocolate, Peach, Honey
Recommended Products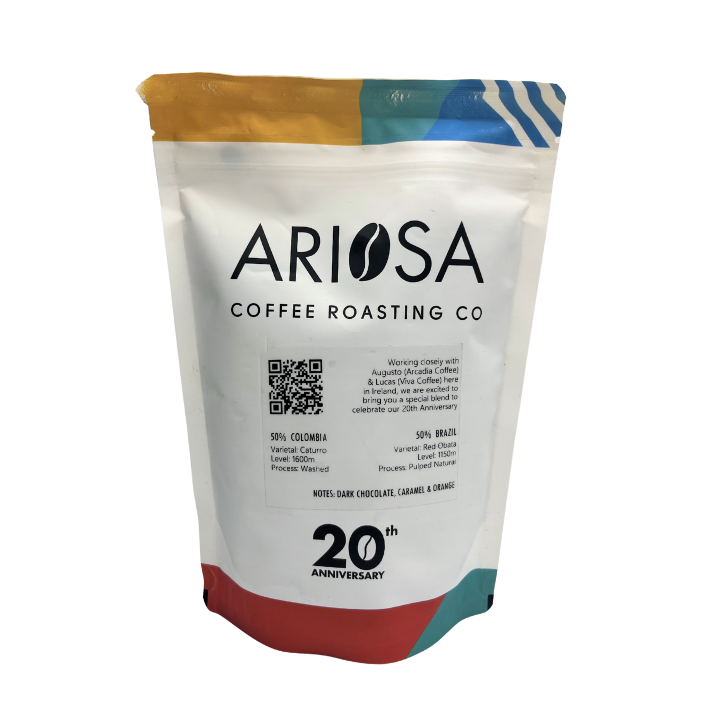 Nicaragua La Esperanza
---
Well-balanced mix of pear and butter with nice acidity. Toffee apple, raisins, lemon, peach tea, and hints of plum add complexity.
Ethiopia Dari
---
Yellow peach, pineapple, dark berries, creamy and smooth milk chocolate mouthfeel