Ethiopia Dari
Yellow peach, pineapple, dark berries, creamy and smooth milk chocolate mouthfeel
Farm
Dari
Preparation
Natural
Variety
74110,74112 & Heirloom
Country
Ethiopia
Tasting notes
Yellow peach, pineapple, dark berries, creamy and smooth milk chocolate mouthfeel
This lot constitutes a portion of the coffee production sourced from one of the esteemed washing stations, owned and meticulously managed by Mr. Abiyot, who is also the founder of Buno General Trading. The station, known as Dari, is strategically situated in the picturesque Dola region of western Guji. Buno General Trading has garnered a reputation for exporting high-quality coffee cherries, and their commitment to community development is exemplified by the establishment of a school near the station, benefiting the entire local community and adjacent washing stations.
Within the verdant hills surrounding the village, coffee producers cultivate their coffee plants with great care. The rich, fertile lands, adorned with local trees like Cordia Africana, Acacia, and Albizzia, provide a nurturing environment for the coffee crops, ensuring a distinctive and premium coffee yield.
To support the local producers and enhance their farming practices, Bashura has diligently assembled a dedicated field team. This team engages in imparting essential agricultural techniques and fosters strong bonds with the coffee producers, fostering a spirit of collaboration and continuous improvement.
Recognizing the efforts of the contributing producers, Buno General Trading extends an additional premium for every kilogram of fully ripened cherries delivered during the harvest's off-season. This incentive scheme encourages the producers to exercise patience and supply only the highest quality cherries, thus promoting a superior coffee output.
Understanding the seasonal financial constraints faced by farmers, Buno General Trading extends a unique interest-free financial line of credit during the off-season to meet harvest-related expenses. The loans granted are subsequently deducted from the cherry delivery payments, ensuring a mutually beneficial arrangement for the farmers and the company.
In conclusion, Buno General Trading, under the proficient management of Mr. Abiyot, continues to uphold its commitment to delivering exceptional coffee while simultaneously fostering community development and supporting the local farmers in their pursuit of excellence. Through their various initiatives, the company has emerged as a beacon of sustainable and responsible coffee production in the region.
Recommended Products
Colombia Santuario
---
Unique aroma, exquisite flavour, perfect balance and unwavering consistency.
Nicaragua La Esperanza
---
Well-balanced mix of pear and butter with nice acidity. Toffee apple, raisins, lemon, peach tea, and hints of plum add complexity.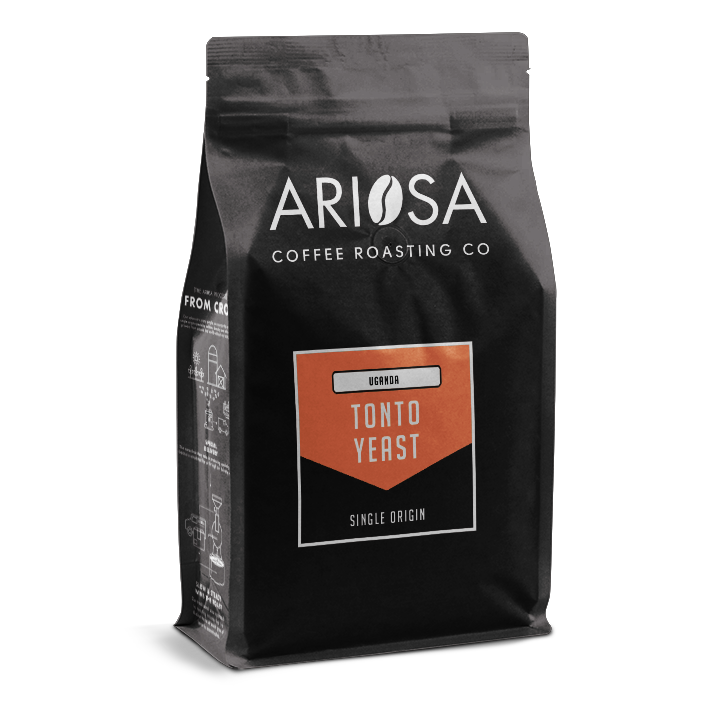 Uganda Tonto Yeast
---
Lemon verbena, dark chocolate, ginger spices, buttery with dark caramel aftertaste.